#STANDWITHUKRAINE
Your donations impacts lives. Learn more about how you can help Ukraine 🕊
Marketplace
of
Shining
Developers
Don't let distance get in the way of working with professionals to achieve your goals. B2D will allow you to quickly find worthy candidates for remote even if you don't have time for it at all.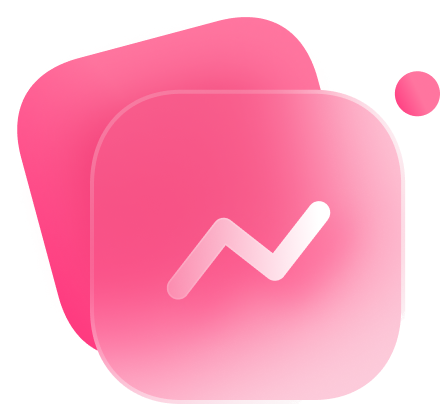 Flexible
Flexible interface that allows both developers and businesses stay satisfied with the use of automized management system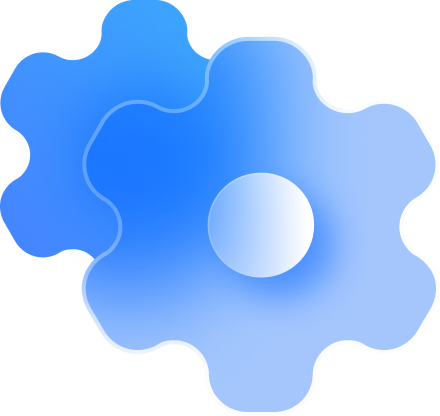 Features
Unique features that help users by making outstaff easy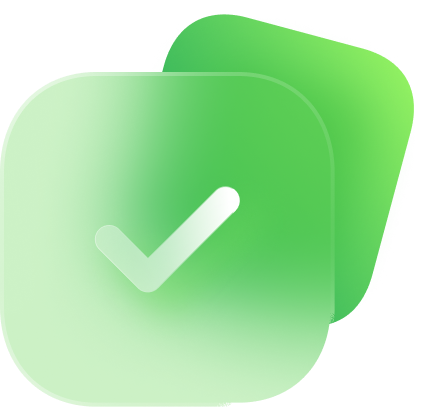 Quality
Developers that have passed multi-stage recruitment process and have been identified as qualified professionals
How it works
1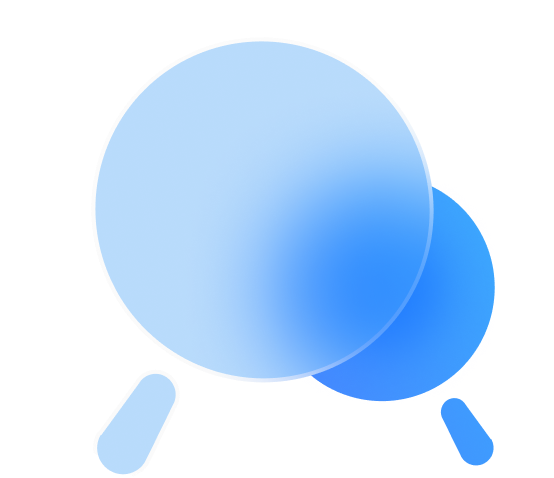 Find your dev talent
Basing on your needs (requirements, expectations) go through our talents page and look for an ideal developer
2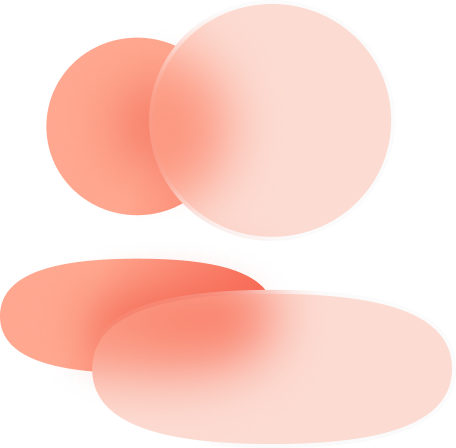 Match with Dev
Find devs that suits your requirements and send us request
3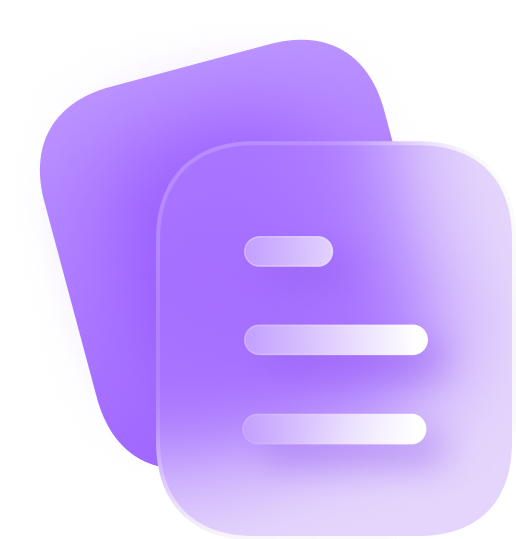 Performance Management
You can get an access to our working tools and receive a detailed information about how the process goes. To increase the performance check our coworking model
Coworking space
An option to offer your developer to choose co-working option from many different opportunities and our co-woking partners.
1. Send us a request
2. Find most convinient place
3. Monitor the performance
Contact us for a quick review:
Top skills
React
React Native
Angular
Laravel
Solidity
Vue.js
Node.js
Pricing
Middle
from 23$/hour
Experience 2-3 years
Strong middle
from 28$/hour
Experience 3-5 years
Senior
from 35$/hour
Experience 5-7 years
Expert
from 44$/hour
Experience 7+ years
Contact us!
If you have any questions related to our dev teams, tools, coworking places or anything else feel free to contact us.